Dedicated to Excellence Since 1987
Premier is more than just our name; it's our promise. As leaders in the snow management industry, we provide the highest quality snow and ice removal services for commercial properties. With state of the art technology, heavy-duty equipment, and exceptional client service, Premier is the first choice in snow removal throughout the Chicagoland area.
Founded in 1987 as a service of Premier Landscape Contractors, Premier Snow & Ice Control has grown into an independent commercial snow removal company with over 12 locations, 100 trucks and machines, and nearly 150 professionals meeting commercial snow management needs across Chicago.
Our goal is simple: to ensure total client satisfaction through the highest quality snow and ice removal services. How do we know we deliver? We hire only the most talented professionals, employ the latest technologies, and use the best materials and equipment to provide premier service you can rely on.
We remain committed to the values that have always made us Premier. We're passionate about our people. Our overwhelming client satisfaction is the result of our commitment to hire and retain the most talented professionals in the industry. We value excellence. We're committed to getting the job done right, the first time.
Meet the people behind Premier
Aaron Postma
Vice President,
Director of Finance
Robert Pelino
Director of Business Development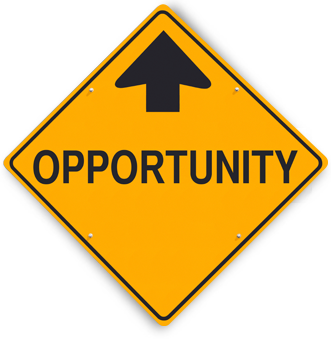 Careers at Premier
We are always looking for highly skilled, hard-working professionals to join our team. If this sounds like you, complete the form below and we'll get back to you with current openings.
Thank You!
Thank you for your interest in Premier Snow & Ice Control. We will respond to your message as soon as we can. Don't forget you can always contact us directly.
info@premiersnowice.com
Phone: (630) 321-9530
Premier Snow & Ice Control
16 W 179 Jeans Rd.
Lemont, IL 60439
info@premierservice.com
Phone: (630) 321-9530
Premier is committed to offering equal employment opportunities regardless of race, sex, age, sexual preference, or any other legally protected status.